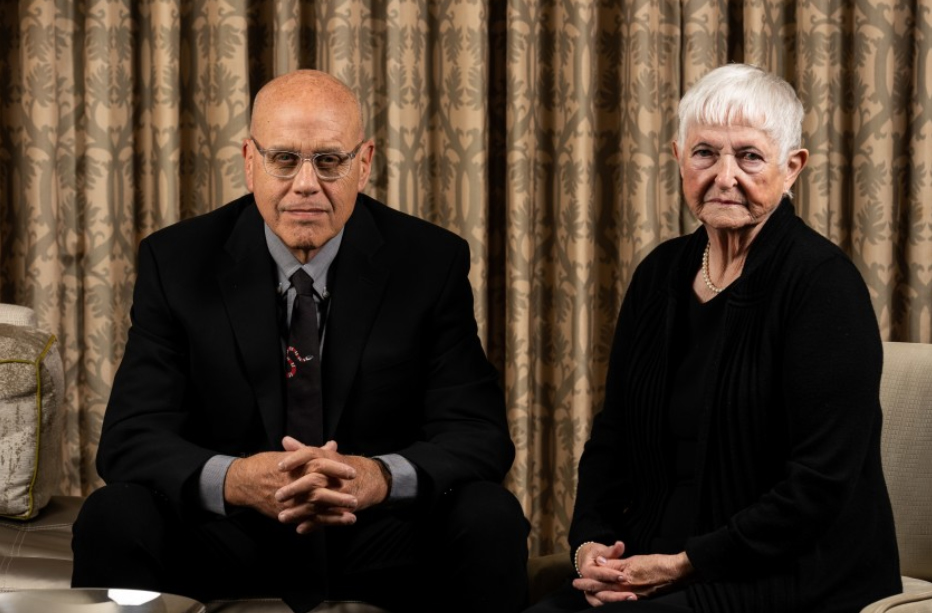 02 Jan

richard jewell true story
For Richard Jewell's mother and lawyer, Clint Eastwood's new film brings both pain and healing
Richard Jewell loved movies, particularly anything with John Wayne or Clint Eastwood. Living with his mother, Bobi, in her Atlanta apartment, Jewell, who worked as a security guard, would sometimes tell her when there was a film he thought she'd like so they could watch it together.
"His schedule was iffy — he was gone at night most of the time — but if there was a good one he'd let me know about it and we'd watch it," Bobi Jewell recalls by phone from Atlanta on an early-December morning. She pauses. "He loved his loud music, and the people in the apartment above were elderly and they used to bang on the wall. But other than that, he was a good kid."
Back then, Bobi Jewell never could have imagined that Eastwood would one day direct a film about her son: the drama "Richard Jewell," which is now in theaters. She never could have imagined that she would bake her famous pound cake for one of Richard's biggest heroes and walk a red carpet at a glitzy premiere with Eastwood, holding his hand. But then again, before that terrible summer of 1996, she never could have imagined that there would even be a story to tell.
On July 27, 1996, a week into the Summer Olympics in Atlanta, Richard Jewell was working security at a nighttime concert in the city's Centennial Park when he noticed a suspicious backpack underneath a bench and alerted the police. A bomb squad was called in and, as Jewell and other security and law enforcement personnel worked to evacuate people from the area, an explosive device in the backpack detonated. One person was killed and 111 were injured — a casualty count that surely would have been much higher had Jewell not discovered the bomb and helped move concertgoers to safety.