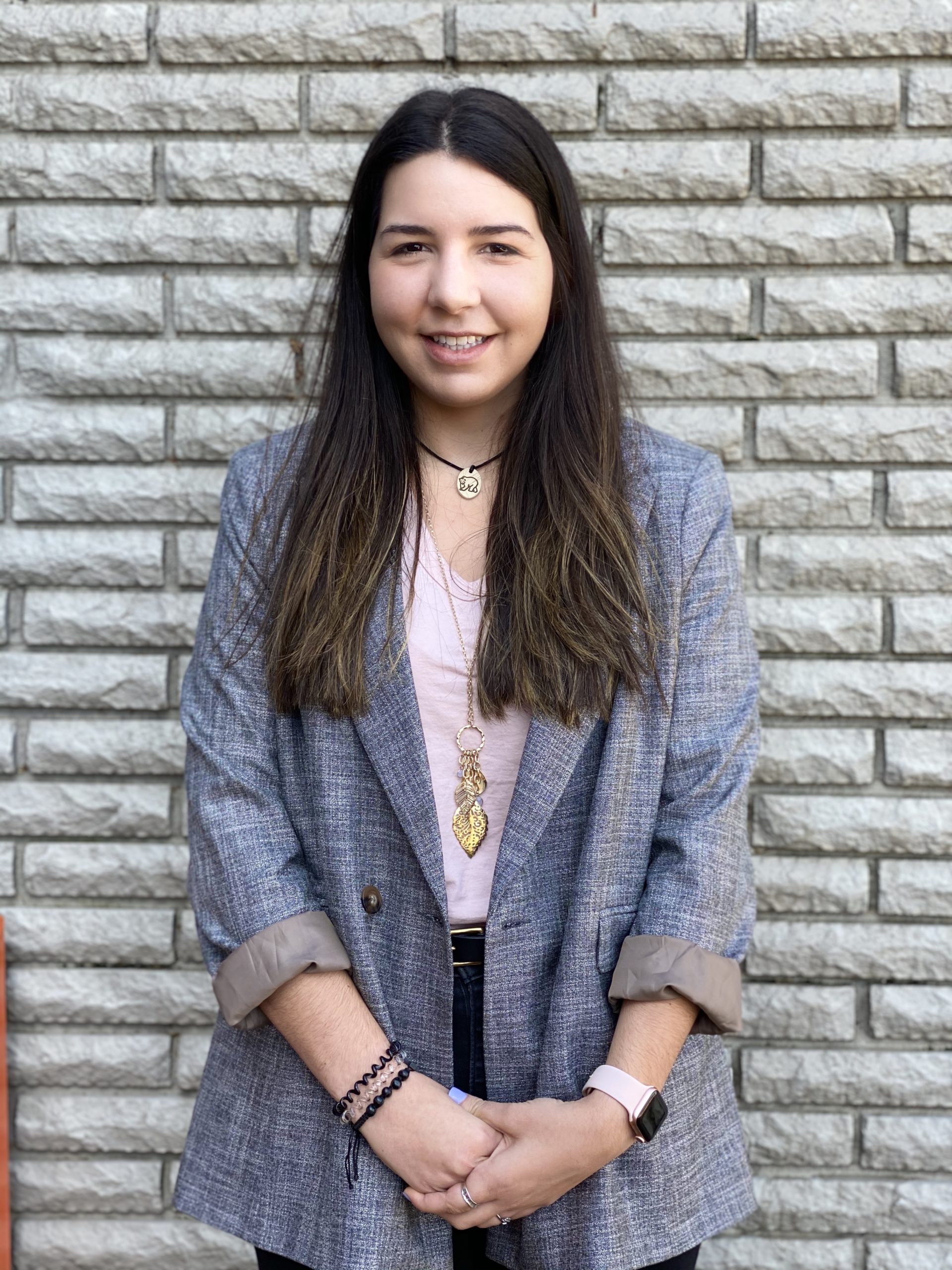 23 Mar

Meet Carolina Jimenez

Hello, my name is Carolina Jimenez and I am excited to start my journey here at Third Rail Studios. I am from Miami, Florida – born and raised – and I am a recent graduate from the University of Miami with a double major in Film and Computer Science. I have always been passionate about movies and love every aspect of filmmaking from pre-production to post-production. I strive to be one of the best directors of my generation.

Growing up, watching movies and television shows was always a way to escape reality. I had a very energetic imagination and would often put myself in the world of a movie or television series, even if it was animated.

Every weekend my family made it a point to go to the movies to enjoy a film together. And in those weekends my passion for movies began.

In college, I decided to major in computer science as my parents told me that it would guarantee me a secure job in the future. I was hesitant in going this route because I knew I really wanted to do something in the film industry, but evidently, I decided to go with it. While I was happy to have taken this step – as it taught me how to think more logically and help me with the advancing and inevitable grow of technology – I knew my passion was always film. During my junior year, I decided to double major in computer science and film.

It was not easy…

I never regretted it, though, as seeing how movies are nowadays, many of them use technology to make any affect look realistic.

Because of my computer science background, I focused mainly on editing and special effects during my college years. I really enjoy how much power an editor has – being able to manipulate a scene to create a certain emotion from the audience.

After doing a few student films, I realized that I also love to direct. I love to show the audience my view or vision of the story or characters and hope they can relate to them in some way.

As a future director, characters are what drives me to a story. I feel as though many people can relate to a character rather than a story, and because of this, I want to be able to create great characters that no matter what race, ethnicity, culture, or sex you are, you will be able to see yourself in that character.

Having lived in Miami for all my life, I wasn't exposed to much of a film culture growing up. Not that there isn't any film influence down in South Florida, but compared to Atlanta, the film diversity is much more limited and opportunities are very scarce.

I came to Atlanta towards the beginning of the year and joined a production assistant workshop and was exposed to the many opportunities Atlanta offers in terms of making it into the film business.

At that point I knew I had to make it a goal to move to Atlanta, because the amount of opportunity here does not compare to how it is in South Florida. So I took a leap of faith, applied for Third Rail Studios, and luckily was accepted into their internship program.

At first, moving to Atlanta was a little overwhelming, as it is my first time living alone and living in another state, but everybody at Third Rail Studios has made it a positive experience for me and made me feel as comfortable as possible. I couldn't ask for a better start to my film career.

I hope to have the ability to enhance my knowledge and experience through this internship at Third Rail Studios and as well as make connections needed in order to further my career. I'm beyond honored to be accepted into this internship program and I know I made the right decision.