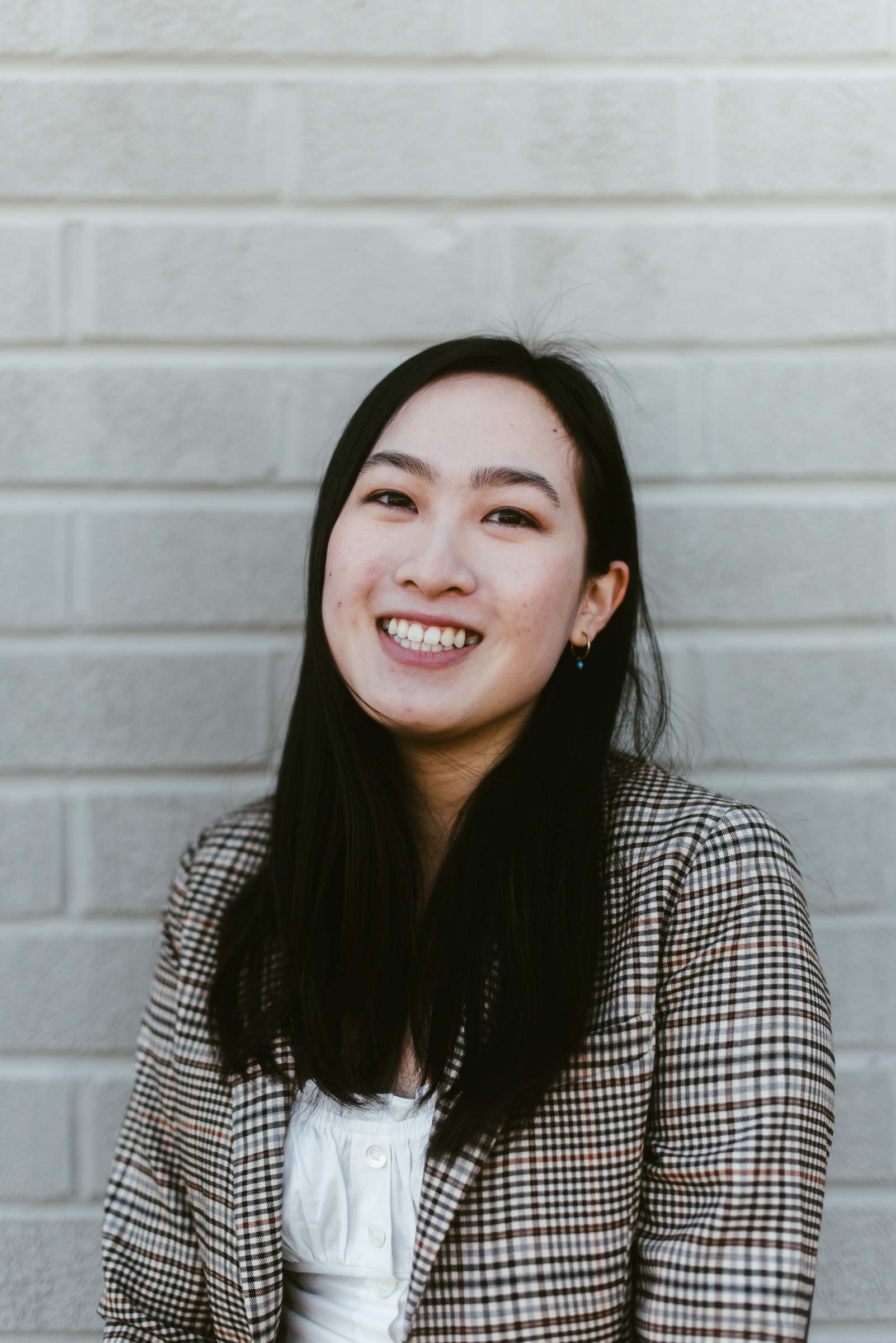 13 Mar

Meet Alyson Lo

Hi There!

My name is Alyson Lo, and I am one of the Spring 2021 interns for Third Rail Studios. I am from Los Angeles, CA, but I am currently in Atlanta as a senior at Emory University double-majoring in Media Studies and Political Science.

Growing up, the TV was always on. Whether it was Sesame Street or SNL, TV was not just a form of entertainment in our household. TV was instead my teacher, a cheaper version of English class. I would rush home after school to join my grandma and dad in watching Wipeout, Cheers, and Seinfeld re-runs as together we learned about American culture and the language required for survival.

As I went to school, anxiously scrambling to focus on English to communicate with classmates, my Cantonese began to dwindle. It grew harder to communicate with my grandma, who would share stories about China and her childhood that I used to, but could no longer, understand. Stories, specifically those on television, became a way of continuing to connect and laugh as the language barrier grew thicker. We clung onto them, and in turn each other, making time to watch old sitcoms after I would finish my homework. Though it became harder to speak to each other, through television we were both in tune to the same emotions and characters. And although I didn't realize it just yet, it sparked my fire to write my own stories, and put my own emotions on display so that my grandma, my family, and others could understand my experiences and perhaps share the emotions within them.

That craving to share my stories was amplified my senior year of high school, when I wrote a play, Doomsday, about two best friends afraid to leave for college. I was fortunate to have Doomsday selected for production by my high school at our annual playwrights festival. In working with directors and student actors to bring my characters to life, I realized that writing about these universal feelings and struggles is what I desire. I wanted, and still want, to chase that feeling of exploring and sharing through storytelling.

At Emory I am currently pursuing an honors screenplay thesis, The Inheritance, a 90-page screenplay about the strain Asian familial pressures caused after the death of my grandma in 2015. It is the first screenplay thesis accepted in the new Emory Film and Media Honors Program. It tells the story of four estranged siblings who are forced to reconnect and search old family locations throughout Los Angeles for their hidden inheritance. Beyond personal reckoning, my thesis reveals the difficulties of balancing Asian values of family and sacrifice versus American values of individualism and singular achievement. In writing this screenplay, I hope to demonstrate that there are various ways to balance Asian and American values, and that each should stand as an acceptable way of existing within the hyphen.

Beyond these projects, I hope to grow and further a unique, strong voice for the industry. [M1] I am so honored to be accepted into the Third Rail Studious Internship program, and I hope to learn more about every single facet of movie-making, further fall in love with the craft, and be able to heavily collaborate and learn from my fellow interns and mentors of the community at large. I am incredibly excited to see what's in store these next few months, and I'll be sure to give updates of my progress and some fun along the way!
---
[M1]Please rephrase. It's a little confusing.