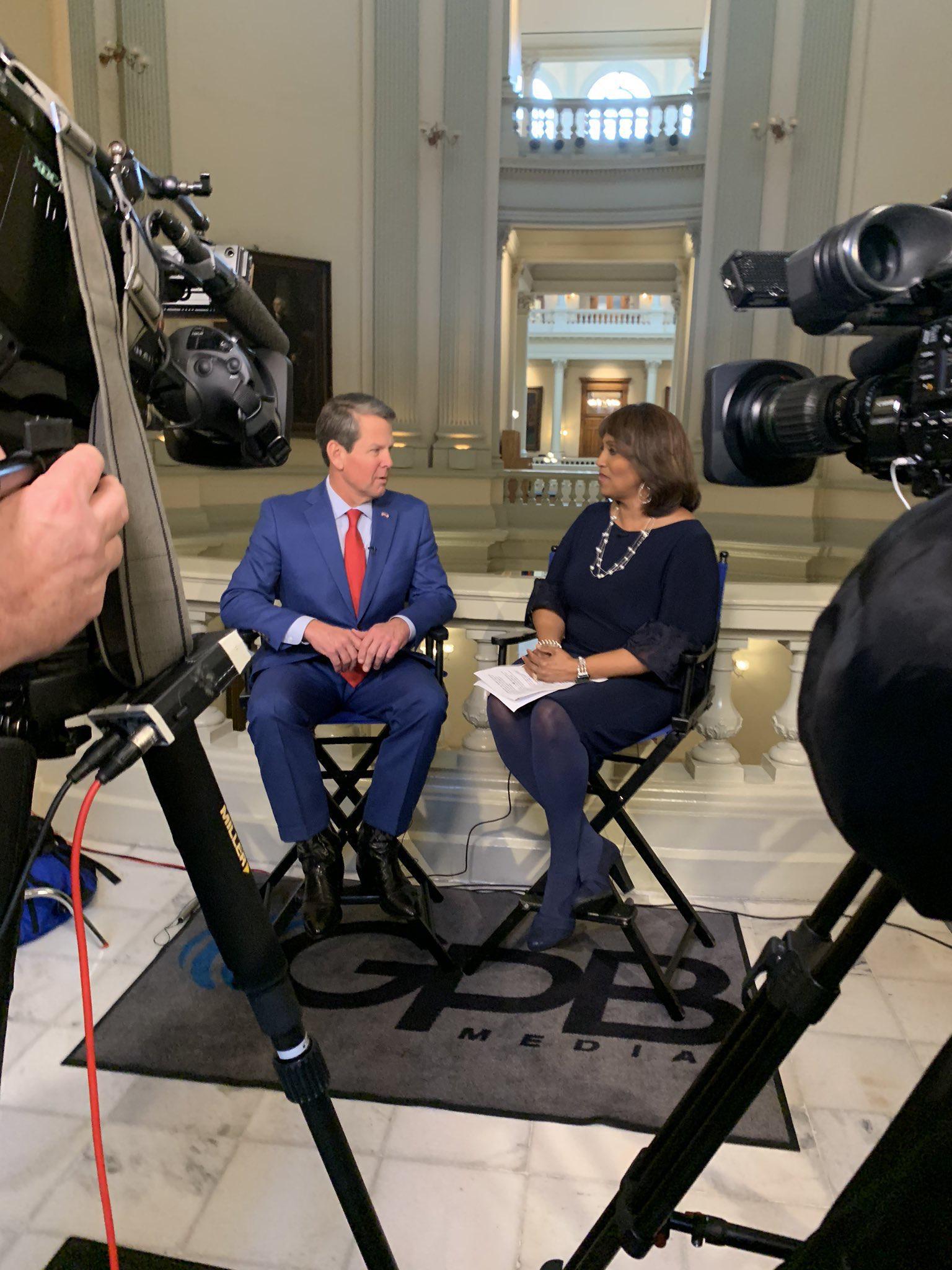 07 Feb

Kemp Suggests 'Methodical' Approach To Any Changes In State's Film Industry Tax Credit
Despite a state audit critical of Georgia's popular film tax credit, Gov. Brian Kemp has no plans to rush into making possible adjustments.
Kemp said any decision involving changes to the film industry tax credit should require a "very methodical" approach.
The audit by the Georgia Department of Audits and Accounts said Georgia's film tax credit "been overstated," and the report did acknowledge the tax incentive has increased the production of movies, television, and interactive entertainment in Georgia and has created jobs.
"Our team is still trying to go through the audit to make sure we understand what the issues were… and any potential fixes," Kemp said.
The General Assembly first passed Georgia's film tax credit in 2005 to provide an income tax credit to production companies that spend at least $500,000 on qualified productions.
In 2018, state officials reported the overall economic impact of the film industry on the state at $9.5 billion and created more than 92,100 jobs. The audit, however, offered much lower numbers and reported the "tax credit had an estimated net economic impact of less than $3 billion and fewer than 10,000 jobs in 2016."
The report said, "the tax credit is transferable, and most credits are sold by production companies to other taxpayers" to offset tax liabilities.
When asked if the public should know who is buying those film tax credits, Kemp said that it is an area worth discussing.
"One of the concerns by some people was them being sold, and it's benefitting companies that are out of the state," Kemp said. "I don't think there's any doubt you can argue it's been very successful. It's just how we're going to make sure that you preserve it in the future."