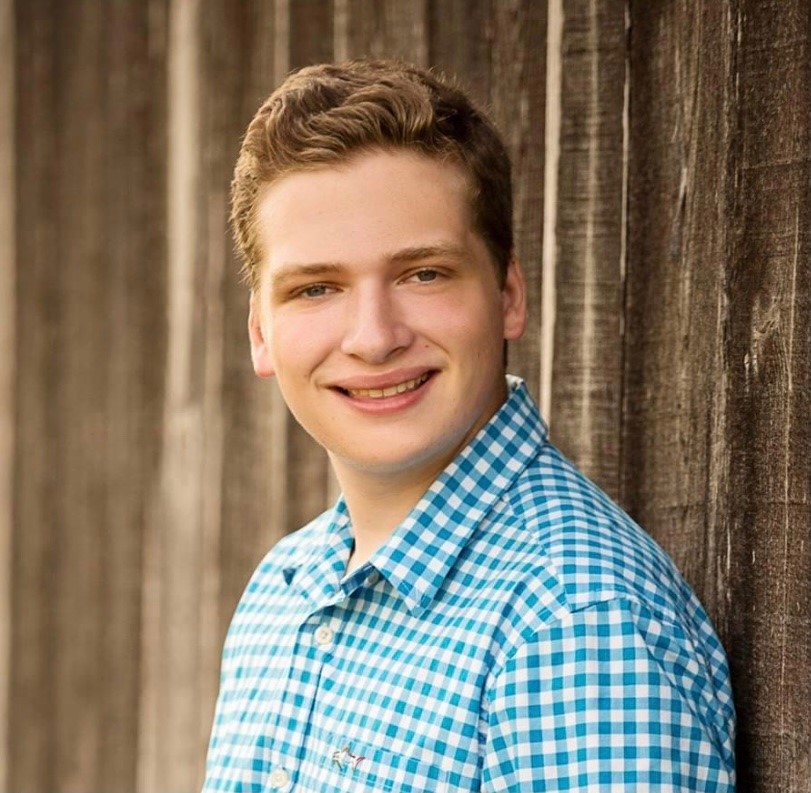 30 Jul

Jonah Weinberger.

Hello, my name is Jonah Weinberger. I grew up in Huntsville, Alabama a few hours outside of Atlanta, Georgia. I am a third-year Film student at Champlain College in Burlington, Vermont. When not watching or working on a film, I spend my time wing surfing and scuba diving. However, my main passion is film. I fell in love with film because of my dad. Every Friday while I was in elementary school, we would go out to see a movie. This was an opportunity for us to bond, as he worked long hours. The emotions associated with cinema for me are rooted in bonding and family. As I grew older, my appreciation for film expanded, I was enthralled with the world of storytelling on a complex level that went beyond the feelings tied to my family. Everything from cinematography to set design excited me.

However, when I first went to college, I majored in cybersecurity. This was a safer path but one I did not enjoy. It was not something that I could not see myself doing as a career. So, in the second semester, I decided to switch from cybersecurity to filmmaking. From that day on, I no longer felt as though I were attending school. I was and am doing what I'm passionate about, and I feel lucky to have found something that brings me such joy. I am appreciative of my time at school spent in Cyber Security. It has taught me the importance of finding and doing something that you love. It is only till I switched my majors that I realized how large an effect film has played on my life, and the large role it continues to have in my life.

I have had and continue to have great opportunities come my way. At the beginning of this summer, I was able to work on a television show as a production assistant, to see what it was like to be in the field, on a set. Now I have a chance through the Third Rail internship program to dive even deeper into the film industry. The Third Rail program is excellent at pushing people into new things while guiding them and teaching them. Third Rail's internship program has already in the first week exposed me to new things within the film industry; things I would not have gotten to do elsewhere. One of the hardest parts for me is being able to narrow down exactly what I want to do in the future. As of now, I lean towards cinematography, but as I continue to grow and learn more this may change. The Third Rail program has allowed me to continue my quest for knowledge and to further explore the industry. Even though I do not know for certain what I want to do in the film industry, my goal is to work and help to create things that inspire others and change the world for the better.