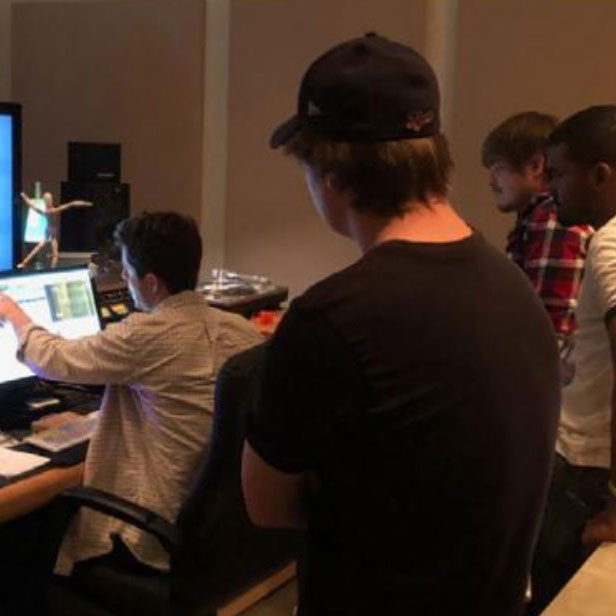 25 Mar

interning in the industry

Third Rail Studios opened their internship program in Doraville in the Spring of 2017. It was imagined and assembled by Mayra Garcia, Third Rail's marketing director. Classes range from three to five students for eight-week programs. Garcia created the program, but the studio's Entire staff oversees it.

"Right after I came here in early 2011, I realized we needed an outlet of some sort, to not only help our community, but to help underserved students." Garcia recalls. "I was very much a community advocate prior to this job, so I come with that background."

Garcia began the program by allowing interested students to shadow studio personnel. That led to something more structured. "Studio management told me if I designed it, we would give it a shot. We began in the summer of 2011. It's been going ever since, every semester, three times a year."
Most of the students Third Rail has recruited are in the midst of their college careers. Garcia believes students at the collegiate level benefit the most from the program. Recent high school graduates have participated, as well as current high school students, but that mix is more challenging because many younger students don't have a firm idea of what their career goals are at that point. "We've certainly cleared a path for high school students, and some or them realize this is exactly what they want to do," said Garcia.
Students work at the studio two days a week for five to seven hours, but they also have the option to work longer. This often happens during shooting days when a production is in full force. Most interns actually view the opportunity to work longer hours as a perk.