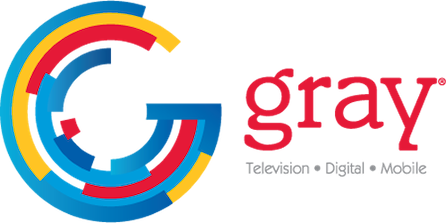 14 Sep

Gray Television Purchases Third Rail Studios

ATLANTA, Sept. 13, 2021 (GLOBE NEWSWIRE) — Gray Television, Inc. ("Gray") (NYSE: GTN) announced today that it has purchased Third Rail Studios in Doraville, Georgia, from The Integral Group for $27.5 million.

Third Rail Studios, a movie and television production facility developed by The Integral Group in 2016, is located adjacent to, and now will be integrated into, Gray's entertainment-centric studio and community development, called Assembly. Assembly is currently under construction at the former site of the General Motors Assembly Plant, which is conveniently located inside the I-285 perimeter. Integral purchased the property in 2014 and master developed the site before selling to Gray in March 2021.

Since it opened its doors in 2016, Third Rail Studios has attracted top-notch clients. Its high-quality stages, mill and support spaces, and production offices will serve as an anchor for the future multi-studio site. For the past few years, Netflix has produced a number of feature-length programs at Third Rail Studios, including the highly acclaimed Ozark series and other blockbuster productions and movies like Rampage, starring Dwayne "the Rock" Johnson; Mile 22, starring Mark Wahlberg; the Dolly Parton series; and the Ballad of Richard Jewell; among others. Recently, Apple leased a significant amount of space within Third Rail Studios to help fulfill its production needs.